The Derby Stallion is a 2005 film starring Zac Efron and Bill Cobbs. The movie tells a story of how a young man discovered his true passion and sense of purpose.
In the movie, Patrick McCardle, a 15 year old boy (played by Zac Efron) was being hard pressed by his father to become a baseball star. However, Patrick knows by heart that he is not into baseball at all. Later, he was taught by a retired horseman and musician named Houston Jones (played by Bill Cobbs) to train for the Derby Cup, where he discovered something that inspired his true passion – riding horses.
Here are top 6 life lessons that we can gain from the Derby Stallion:
True Friendship is not limited by age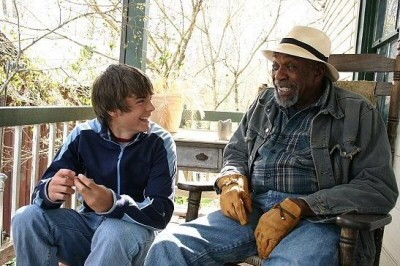 The Derby Stallion portrays a true friendship between an old man and a young 15 year old boy. Their respect for each other and their love for a stallion, named, "Rusty" became the foundation of their friendship. They both shared their dreams and disappointments and became extremely close. Truthfully, true friendship knows no limits!
No one can stop you from achieving your Dreams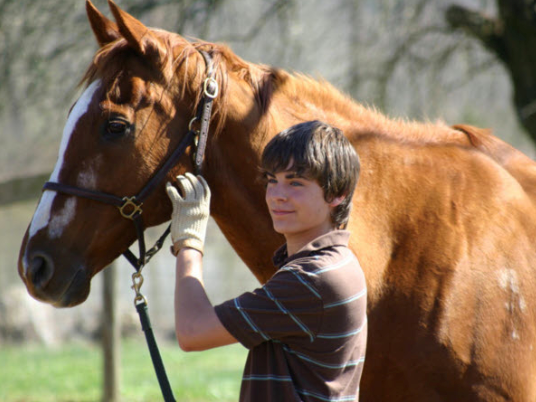 Patrick McCardle went through difficult times on his road to success. As a young boy, he was pushed to something he was not by his own father. It must have been difficult for anyone to disobey their parents' wishes, but Patrick remained firm and strongly objected his father's aspiration for him.
We can urge parents to support their children's dreams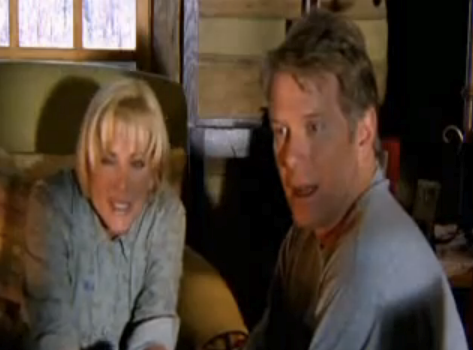 No matter how difficult our parents can be, we can still get them to support our aspirations in life. As we all know, parents wanted the best for their children that they sometimes forget that their children have their own goals. At times, they can ruin their children's lives by pushing them to someone they are not. But no matter how difficult, Patrick was able to make his father quit his baseball dream for him.
We can learn and inspire an Alcoholic Friend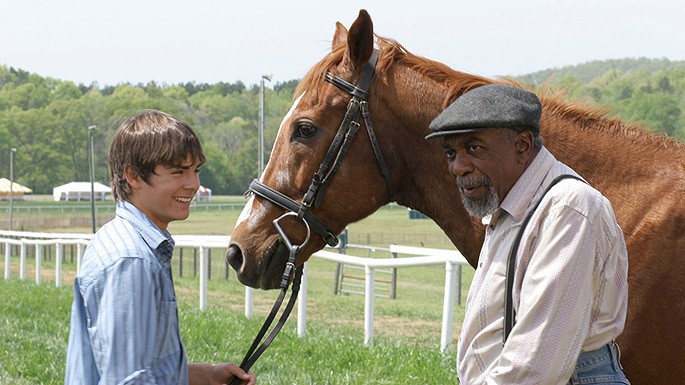 Houston Jones was an alcoholic in the story, but it turned out he was a great friend and mentor for his young friend. He was able to push Patrick McCardle to discover his unique gift of horsemanship and made it possible for the young man to achieve his dream. On the other hand, Houston successfully managed his addiction to alcohol.
Everything happens for a reason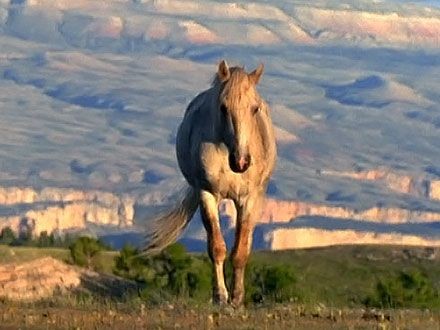 Just before the Derby Cup, Houston Jones had a heart attack and died. It was devastating for Patrick that he does not want to join the Derby Cup any longer. However, everything happens for a reason. The sorrow of losing someone we love can be truly painful. But we cannot give up in the middle of a battle, we must go on and pursue our dreams.
To be a champion, you need to have the spirit and heart of a champion.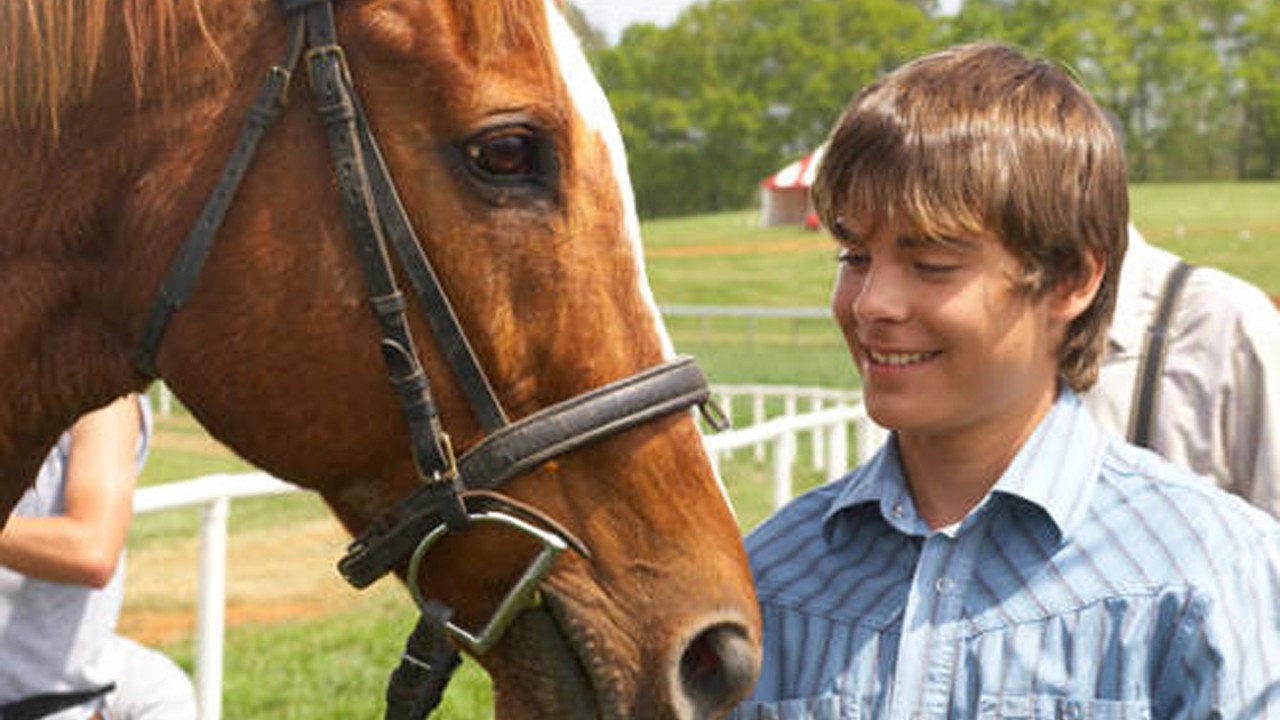 Certainly, to be a champion, we need the heart and spirit of a champion. Zac Efron depicted it very well on how to be a winner. Winning is about learning how to sway with hardships in life and dealing with it with grace and confidence.