Who says black hair is hard to style? You can now create a new look using different highlights for black hair  that are available in the market today. You don't even have to go to a hair salon to have it done. With this list, it will guide you on how to choose the color that will make you a head turner in no time.
1. Cool Purple Highlights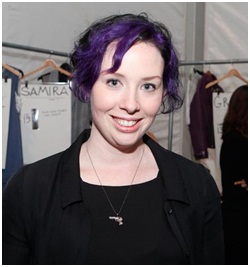 Choosing purple highlights will give you a cool, funky and hugely different look. Definitely, using this color on blondes makes it bright and noticeable. However, it works pretty well with girls having black hair. Using a bright color purple on medium black hair blends well. It is hardly noticeable if you have ebony hair.
2. Bronze Highlights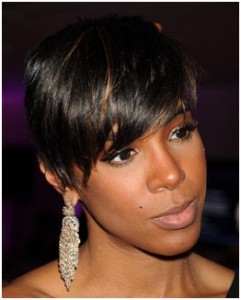 If you want to enhance your looks through your hair color, bronze highlights will be great especially if your hair is short. This makes a good statement without making it appear severe.
3. Honey Blonde Highlights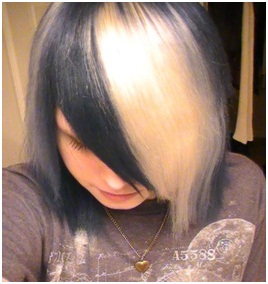 This bold, golden, honey blonde contrast in your black hair makes a few things sassier. This is ideal if you have a short hair for it makes the color stand out even more. Along with this kind of hair color, your hairstyle should also be considered.
4. Caramel Brown Highlights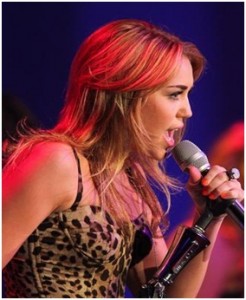 This reddish undertones combined with brassy tones will give you a funky look as it stays longer in your hair.Not only that, this hair color is capable of illuminating your complexion.
5. Turquoise Highlights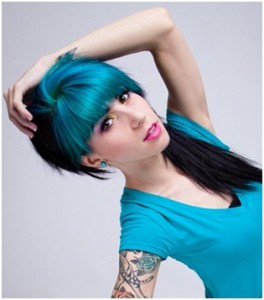 This stunning turquoise highlights on the bangs will definitely make you a head-turner. Young girls like this highlights for black hair since it is sure to make them a head turner wherever they go.
6. Burgundy Highlights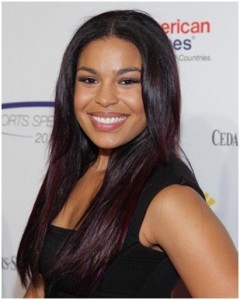 Having a black hair most of the time can be a bit monotone, but adding a little color to it using a burgundy highlights can spice it up. In order to look good with your burgundy highlights, it should be substantial and thick on your black hair. With this highlights for black hair, you can go from a monotone to a breathtaking hairstyle.
 7. Emerald Highlights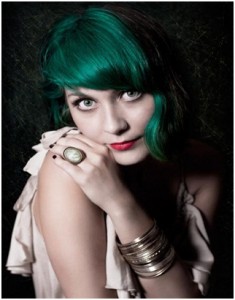 These are perfect highlights for black hair that surely result in an ultra glamorous you. This is most suitable for women with passion for edgy looks. Some would like to have this hair color near their fringe for emphasis.
Different black hair with highlights have a huge effect with the way a person looks. It is true that our hair is our crowning glory. Instead of being boring and bland, you can choose any of the highlights for black hair we have featured to make you stand out.
We welcome your thoughts:
Which highlights for black hair do you want to try?